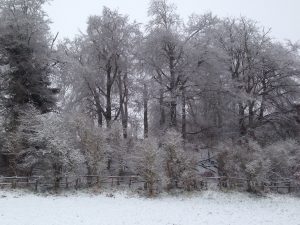 Seasons Greetings
We would just like to take this opportunity to say to all of our Clients and Candidates a very Merry Christmas and Prosperous New Year.
It has been another great year at Southgate Consulting and we are all looking forward to the opportunities 2018 offers us all. Offering our bespoke Automotive Executive Search, Selective Recruitment and Career Guidance Programmes we will continue to work closely with everyone to provide the high level of Consultancy Service Southgate Consulting is respected for.
David, Callum and Jo will be available on their emails during the break, and have their mobiles close by. We will be returning to the office on January 2nd 2018.