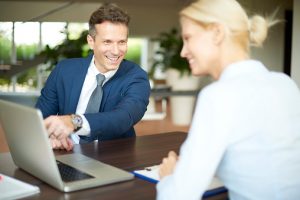 Southgate Consulting has just completed its most senior Director placement so far in 2018, where we were asked to assist with the recruitment process for a highly respected privately owned multi-franchise dealer group.  This client made the whole process so easy and pleasurable for the candidates involved, demonstrating that they understood exactly how to attract, as well as assess, potential new employees to a business in a market facing change and challenges.
Some of the key points, resulting in a job offer (which culminated in mutual delight from client and candidate alike), were as follows;
Flexibility on meeting times and locations to suit all parties during the interview process.
straightforward first, second and final presentation interview process conducted with the key decision markers in the business, completed over a concise three week period.
Accessibility of contact between candidate and Directors of the business at all times.
Thorough feedback from the client on all candidates interviewed, in a clear and pragmatic style making feedback straightforward.
Openness and flexibility when undertaking job offer negotiations, with quick decisions make on both sides.
Formal offer letter, contract of employment and company information delivered 12 hours after the offer has been struck.
The successful candidate applauded the client's comprehensive, factual and informative joining pack that arrived after verbal offer agreement.
Within a further 48 hours resignation had been tendered by the candidate to their current employer.
So, nothing out of the ordinary really, but a practical and pragmatic lesson in how to reach a satisfactory recruitment conclusion, quickly, positively and professionally for all concerned.