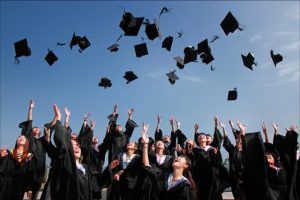 Many of you, including myself, may have family members looking for their first full time career move having completed their final year as a student. So, how do you stand out from the crowd in your first round of interviews? Seven key factors to consider;
Prepare thoroughly – It's so easy to research companies and employee/customer satisfaction online.
CV preparation – Be able to back up any comments you have made on your CV. You will be asked!
What are your strengths? – Work to these in the interview when answering questions.
You will be challenged – The interviewer may make statements that you do not agree with. Express your views confidently and calmly backed up with sound reasoning.
Think about the present – How can you make a valid contribution to your future employer here and now. Don't worry about the future and career progression yet!
You don't need to know all the answers – Interviews can be intimidating. Just relax and keep confident. If you make a mistake or cannot find the right answer, it doesn't mean you have failed.
Make sure it's right for you – Interviews are just as much about you making sure this opportunity is right for you as it is that you are right for the opportunity.
Congratulations from all of us at Southgate Consulting to those graduating over the coming months.