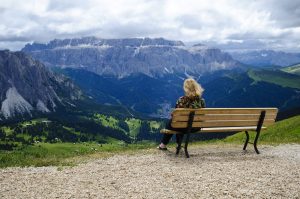 It may be a perfectly rational reason to save money and use resources that are close to your business when recruiting, be they social media platforms or in-house recruitment teams, in preference to a professional head-hunter. But sometimes, the services of a respected, resourceful and connected Executive Search Consultant can add real value to the search process, and here are some of the reasons why;
Network – Respected Executive Search Consultants have built up an exclusive and selective network of contacts over many years, which is specific to the sector they recruit in, and the assignments they handle. This is their "life blood" and USP.
Confidentiality – An assignment may be highly confidential, and need to be handled "out of house" and under the constraint of NDAs. Executive Search Consultants are used to this.
Engagement – If your response rates are low to an advertisement, a reliable Search Consultant possesses the finesse to elicit replies from suitable candidates directly, who may otherwise be reluctant to answer a generic advertisement or go directly to a company careers page.
Accuracy – Good head-hunters get to exactly the right profiles quickly, confidentially and confidently.
Timescale – Executive Search Consultants are used to meeting outside normal office hours, to screen, interview, shortlist and negotiate contracts if required, speeding up the process.
Guarantee – Typically, experienced search firms would submit a screened shortlist of candidates within an agreed timescale which has long placement guarantees once a candidate is employed, giving peace of mind to the employer if anything goes wrong.
Southgate Consulting has been busier in 2019 than any other recent year, searching, sourcing and shortlisting candidates for CEO, Managing Director and senior management roles none of which are on social media or advertised openly.   www.southgateconsulting.com